This bundle contains 3 classes to help you get your needs met as pandemic restrictions and confusions continue.
1. Getting Your Touch Needs Met in the Time of Social Distancing ($37 value)
In this two-hour, experiential online workshop, we identify what touch means to you, distinguish between touching and being touched and the benefits of each, and experiment with a wide array of sensual tools that are available to you at home. You'll learn ways to feel physically connected while you are apart, and share with others who yearn for touch during this time. (Recorded May 2020)
2. Confident COVID Bubbles ($37 value)
As the pandemic bores on, it's critical you know exactly what your social boundaries and agreements are, how to speak up for them and how to negotiate with the people you love and live with, so you can all get more of the kinds of connection that you want. With 90 minutes of content, a 30-minute Q&A, and a 45-minute follow-up, this class gives you the tools to make clear decisions and communicate them in ways that support and nurture your relationships. (Recorded Nov 2020)
3. It's The End of the Pandemic As We Know It (And I Don't Feel Fine) ($37 value)
On the surface, things are getting better, but underneath, many people are feeling anxiety, grief or unexpected anger. There's so much pain about what we have lost over the past year, and it can be overwhelming to think about what's next. In this two-hour workshop, we explore how to process grief and loss, how to notice what you want to keep from this experience, what respecting your needs looks like, practically speaking, and much more. (Recorded May 2021)
Total value of the class bundle is $111.
Get access today for just $69!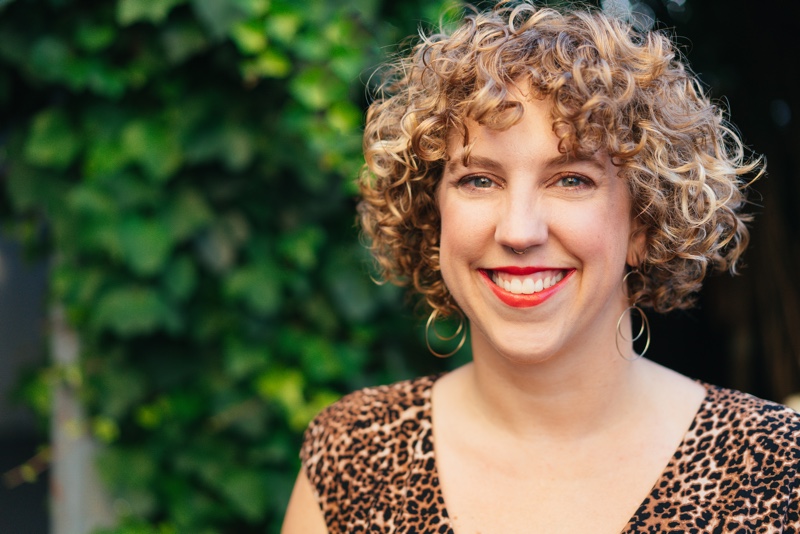 Hi, I'm Marcia B
As a sex educator and communication coach, I'm intimately familiar with the challenges of clear and explicit conversations about sensitive, stressful topics. Consent, honesty and nurturing relationships are the cornerstones of my approach.
Over the past year, I've taught a series of classes to help people navigate the complexities of pandemic life. From exploring touch in new ways, to figuring out your COVID boundaries, to rolling with the complex emotions we are all feeling as things change, these classes have been a lifeline for hundreds of people.
Now they are available at a discounted price in one bundle for you and your loved ones.
Frequently Asked Questions
What else is included in the bundle?
A lot of stuff! These classes are thorough! There are scripts for setting boundaries, resources for getting accurate risk information, practices you can do at home, journaling prompts and much more.
Is there medical information included?
No. I am not a researcher or medical professional. These classes were recorded earlier in the pandemic and COVID information changes rapidly. However, there are resources for where to find reliable COVID information included in the bundle and I try to be as transparent as possible about where I'm getting my information from throughout.
Can I get a refund if I'm unhappy with my purchase?
As this is a discounted digital product, no refunds will be available after purchase. Please consider your purchase carefully.