Boundaries. Needs. Desire.
Knowing what you want, what you need and what your boundaries are can feel nearly impossible. But it can be easier!
Imagine feeling clear about your desires and confident about your boundaries. Fulfilled in your needs, and capable of communicating all of these.
Through 2022, I'll be teaching a series of four week courses to help you discover your needs, boundaries and desires in practical, deep and transformative ways.
Each 4-week course is $200.
You can scoop up all four — plus bonuses — for only $595!
Get the skills you need to be more honest and true to yourself, build better relationships, and experience more joy.
Courses are:
Four weeks long
Recorded, with access after the course ends
Interactive, with plenty of time for Q&A with Marcia
Accompanied by handouts, exercises and/or home practices
Fun, practical and immediately useful!
Get your 2022 Annual Course Pass
Here's what's included:
---
Write Your Erotic Handbook
An Erotic Handbook is not a dating profile or personal ad. Instead, it's a personalized discovery process that is all about uncovering what gets you hot, turns you on and makes you feel loved. Get to know your sexual and sensual self in a deep and meaningful way in this incredibly fun, interactive, 4-week course.
April 13-May 4 from 6-8pm PT
4 online meetings – recorded
Teachable + Zoom
$200
---
Embodied Boundary Skills
Your boundaries matter… without them, you lose yourself. In this 4-week course, you will learn to notice what your boundaries feel like in your body, discover where your responsibilities begin and end, and gain practical tools to explore your boundary "grey zones," safely and effectively.
Tuesdays July 5-26 from 6-8pm PT
4 online meetings – recorded
Teachable + Zoom
$200
---
What You Really Really Want
31 days of writing prompts, embodied experiments, and opportunities to tune out the chatter of others' voices and listen to your own true yearnings, preferences, and priorities. Whether it's what you want for dinner or what you want out of life, you'll discover so much about yourself!
Aug 1-31: Daily prompts + practices by email
Meet online all five Mondays in August from 6-7:30pm
3 Q&A/coaching calls – recorded
2 co-work sessions
Email, Teachable + Zoom
$200
---
Not Needy
A course for humans who need things and aren't happy about it. Over four weeks, you'll learn to value, notice, trust your needs and learn new ways to meet them in a profound and transformative way.
Weds, October 19-November 9th from 6-8pm
4 online meetings – recorded
Teachable + Zoom
$200
---
Get ALL FOUR COURSES for $595*
* in USD; taxes may apply; tickets are non­refundable
---
Let's do this together. :)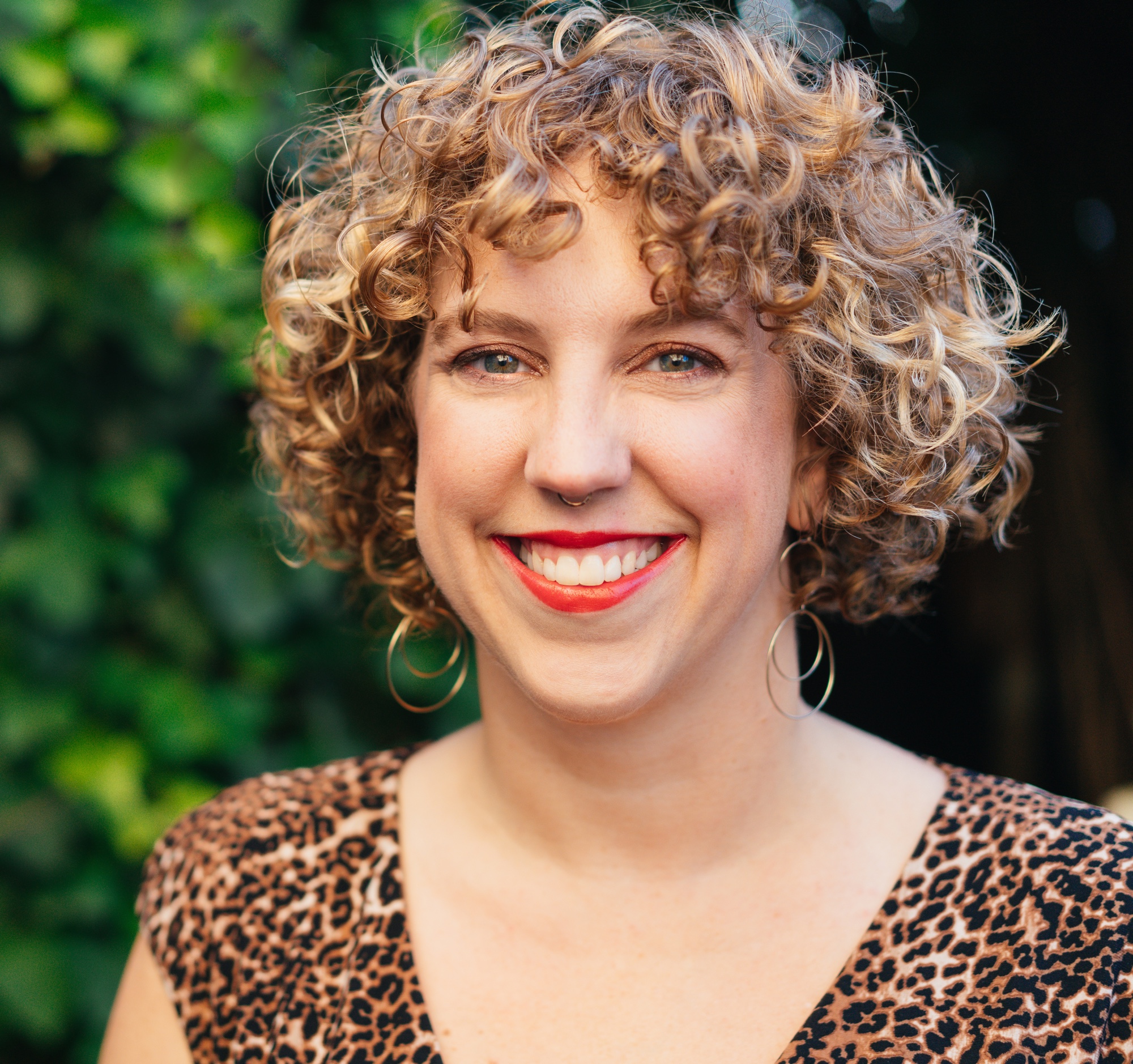 I'm a relationship coach, sex educator, and co-author of "Creating Consent Culture: A Handbook for Educators." My mission is to help adults overcome shame and get in touch with what they truly want – romantically, sexually and relationally – even if it's off the beaten path.
Since 2003, I've helped thousands of people with understanding and communicating their boundaries, desires, needs and authentic self. I bring a fresh perspective love, sex and relationships, colored with wisdom, humor and creativity.
Now I'm here to support you!
Frequently Asked Questions
When does the course start and finish?
Each course has its own start and finish dates. See above for specifics on each one.
How long do I have access to the course?
You will keep access to the recordings for at least 120 days after each course ends - across any and all devices you own!
What is your refund policy?
Due to the bundled nature of this Course Pass, there are no refunds available. Each class meeting is recorded, so if you are unable to make certain live calls, you will have access available within 48 hours, and may study at your own pace.


Bundle Contents
Showcase courses and coaching in your Bundle.